Quality software solutions delivered on time
We build quality software that thrills both you and your customers, with quality and on time delivery assured.
Request a quote
We provide best services for you and your customers.
We'll Deliver the best solutions that meet your needs and budget in the shortest time possible. Our services include:
Mobile App Development
Going mobile will help your business bring value to the demanding modern customers, and help you tackle Big Data.
Cloud Hosting Services
Cloud environments have not only revolutionized IT, but how businesses operate. Cloud computing solutions will make your business more responsive and efficient.
Enterprise Software Development
Whether it is your first product or fifth, our expertise in software development will help you succeed with your strategy
UX / UI Design
Want to build your product with a team that establishes a clear design process, meets deadlines, and delivers a spot-on end result? Turn to HTHub's UI and UX services.
Digital Marketing
HTHub helps brands and agencies build profitable connections with digital and social media audiences. We provide custom Online Reputation Management and strategic communications services.
IT Consulting & Training
Use the expertise and deep tech background of the best minds at HTHub to create a comprehensive IT strategy that goes in line with your business objectives.
Boost your revenue & ROI
Organized process and customer-focus workflow to boost your revenue and ROI.
The HTHub Advantange
Customer Support

Take advantage of our great customer care services to raise the quality of your solutions.

Custom Quality Solution

Our team works with you to fully understand your requirements and to architech a suitable custom solution.

Fast Development Time

At the core of our solution is the drive to bring your products to the market in the shortest time possible.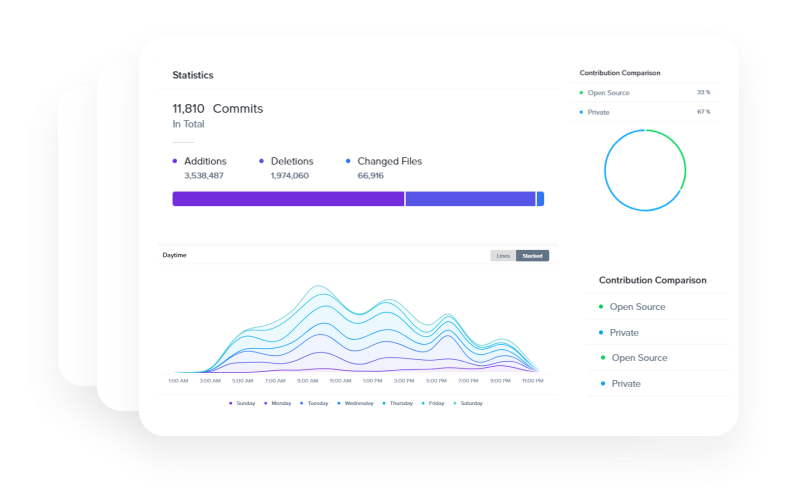 We are
HTHub
Quality software delivered on time.
Helloworld Technologies Hub (HTHub) stands for beautiful design and excellent quality. The hub is built to take on the future - we rethink software development to bring about great feel and ideal balance of performance & elegance. What's the best, we will stay error free & up to date with the excellent customer support and regular updates.
"To help businesses minimise time to market delay and to produce top-notch software engineers and developers to augment engineering teams across Africa."

Our Mission
HTHub
helloworld.com.ng
"To be the model for software engineering and development in Africa. To help customers do more and leave lasting, meaningful experiences for their clients and their audiences."

Our Vision
HTHub
helloworld.com.ng
"HTech Hub is a mix of talents ranging from software developers, to UI/UX designer, Machine Learning Engineers, Data Scientists, and Blockchain Technologists."

Our Team
HTHub
helloworld.com.ng
REQUEST FOR A QUOTE TODAY
Talk to us on how we can drive your business for more profitability.
We'll respond to your request asap.